Cassia Dawn – Acoustic Soul-Pop Artist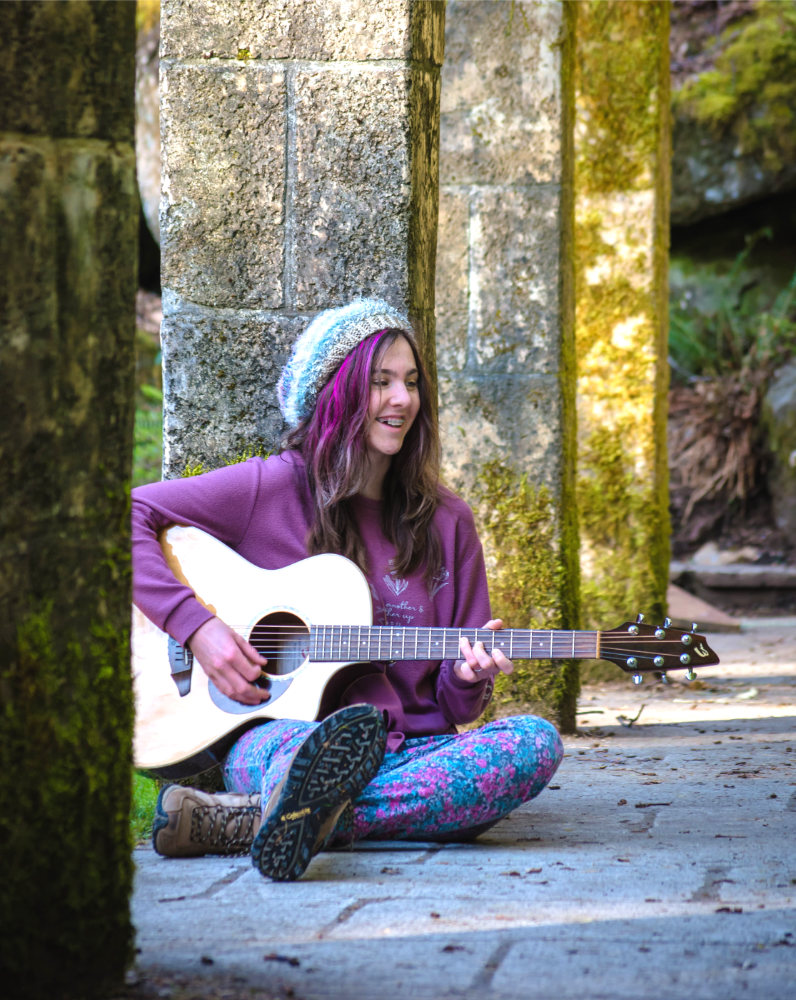 Indie Singer/Songwriter

CASSIA DAWN

is an acoustic soul-pop artist & musician who writes and performs originals and covers. Cassia Dawn blends a range of styles to include "Soul-Pop with Acoustic Heart".

Cassia Dawn describes her music style as "Think Norah Jones meets Jack Johnson".
In addition to being a solo artist, Cassia has performed with her uncle, John Fortune, in the jazzy-soul duo The Uncharted Project; and with indie pop female vocalist duo Unlikely Places.

CASSIA DAWN attended Musician's Institute in Hollywood for a time. She has performed at a variety of events in her career, including film festivals, fairs, farmer's markets and coffee shops in Hollywood, Austin, and around the Northwest.
Cassia Dawn – Acoustic Soul-Pop Artist & Musician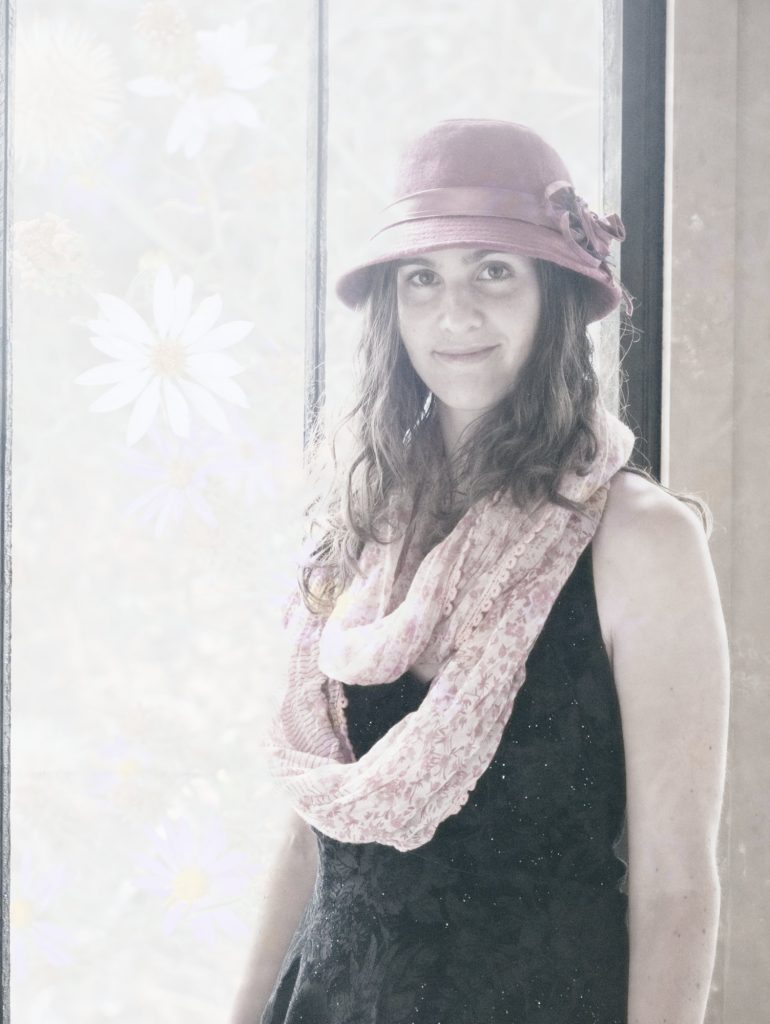 Working with troubled youth and mentoring young girls has given Cassia perspective and an appreciation for the good things in her life. She feels like music is a great way to express troubles and triumphs, and she incorporates sometimes simple, sometimes complex harmonies and lyrics in all of her life projects.
BACKSTAGE: Meet Cassia Dawn
Cassia Dawn Musician / Artist Intro : About Me
Cassia Dawn … Photos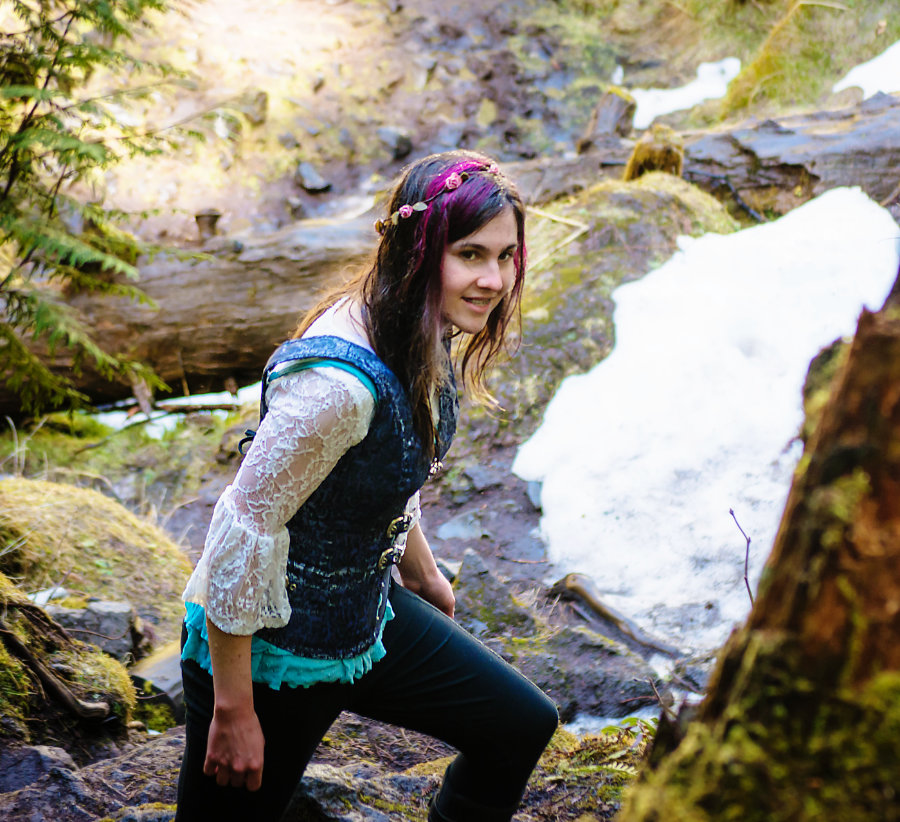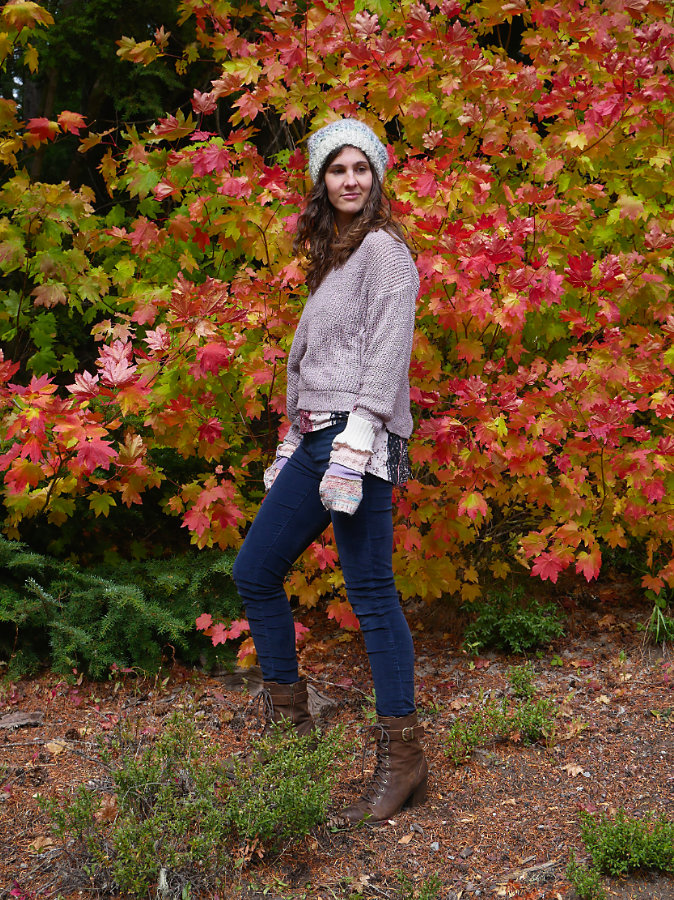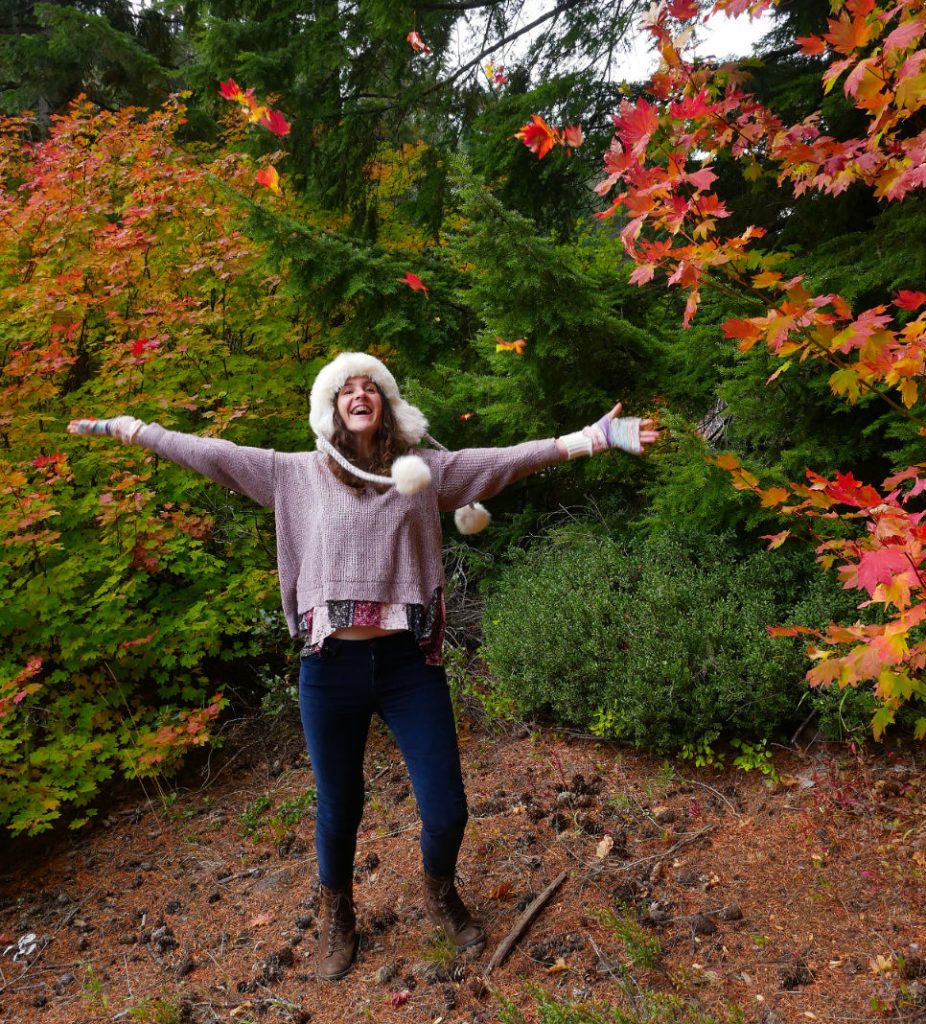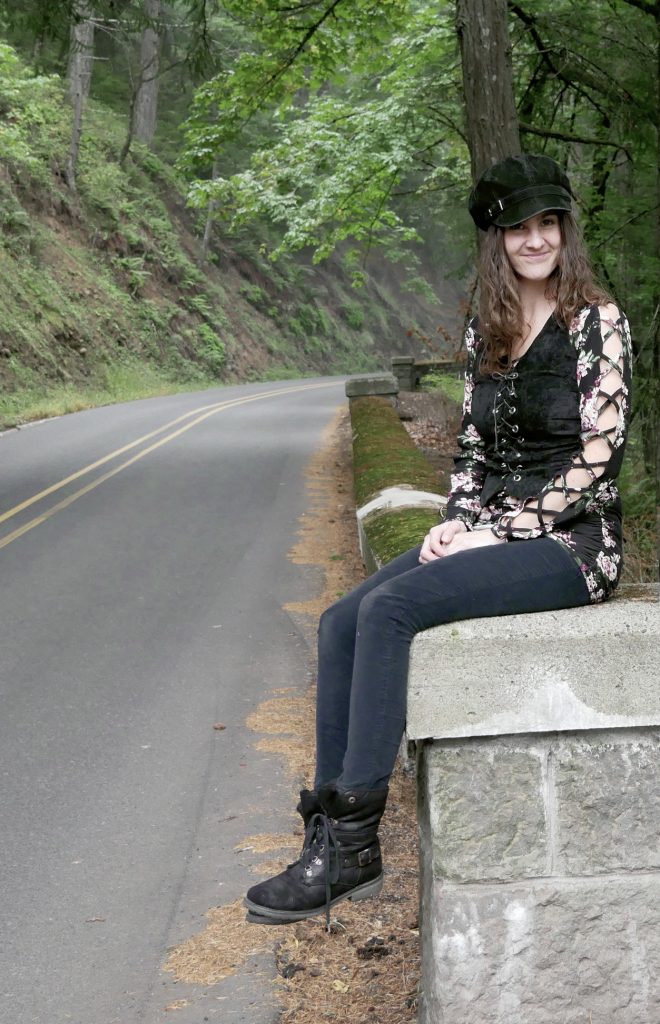 Cassia Dawn : CONTACT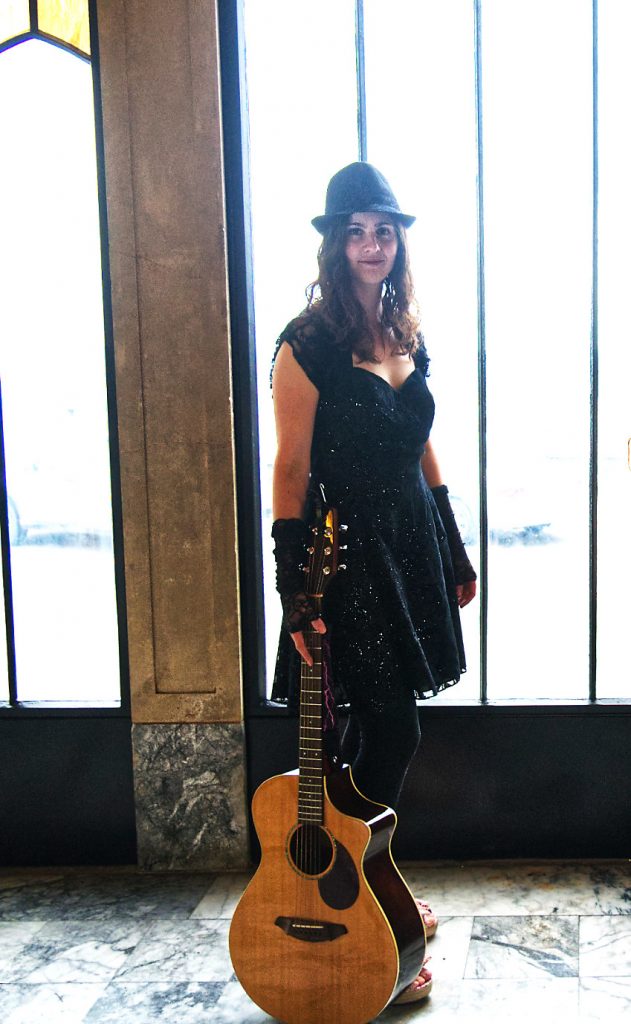 For BOOKINGS, Cassia Dawn's Performance Schedule or MORE INFO:
Please CONTACT US