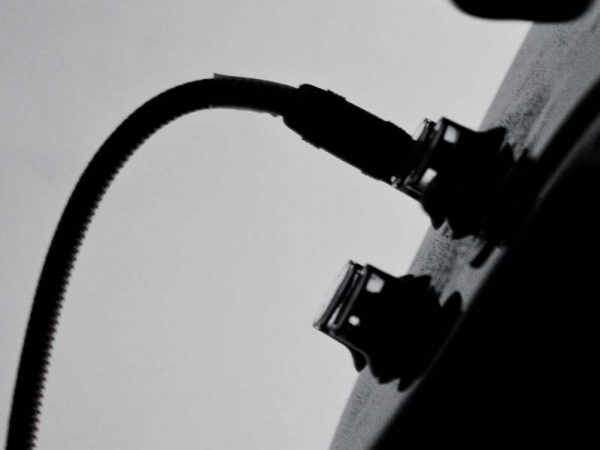 Current Artists:
Our artists have some availability. Please contact us or the artist directly to see if we can fit your event on their schedule.
Email
*Your can also contact each artist directly from the contact info on their artist page.
Get in Touch
Questions regarding artist availability, charge-per-hour and other inquiries can be directed to us here. Thank you for contacting us.