3 Sisters Artists – Contact Info for Booking Artists, Musicians

3SA – Representing Northwest Artists – Music & MultiMedia
Current Artists:
Get in Touch
Questions regarding artist availability, charge-per-hour and other inquiries can be directed to us here. Thank you for contacting us.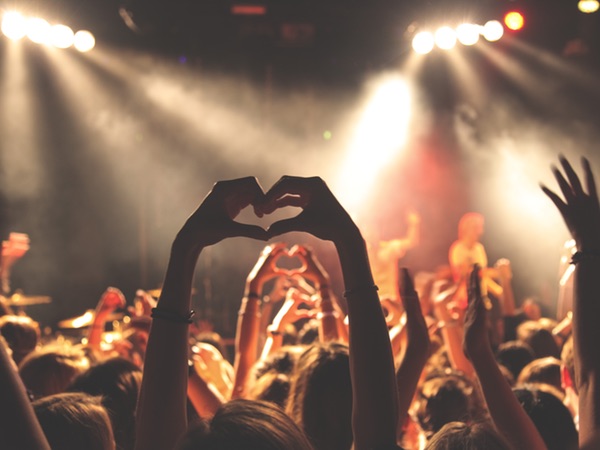 3 Sisters Artists Contact Info – Booking Artists, Musicians
Artist Event Availability:
Our artists have some availability. Please contact us and select desired artist to see if they can fit your event on their current schedule.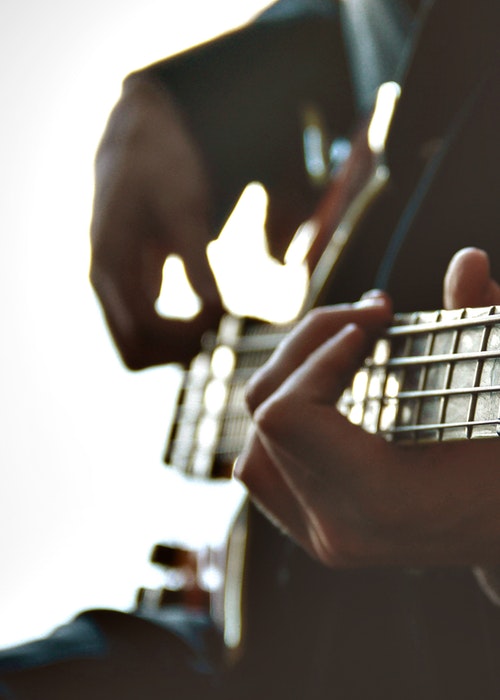 Artist Rates:
CENTRAL OREGON AREA:
Artist Individual Rates are generally $150/hr, Half-day 4-hour rate is $500 – Rates can depend on drive times, setup and teardown.
Band/duo Rates will be $300/hr, Half-day 4-hour rate is $850 with same drive time, setup and teardown provisions.
*Rates CAN be negotiated with band or individual artist for more than 4 hours or full-day if necessary… depending on artists/band's specific calendar availability and event location.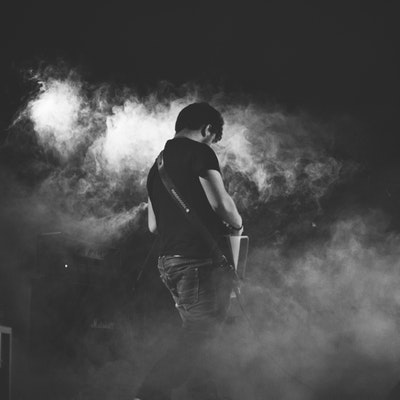 *SPECIFIC SONG REQUESTS for Artists:
Our artists can RECORD and/or PERFORM your specific song for a special person or event for additional fees. Please check with us.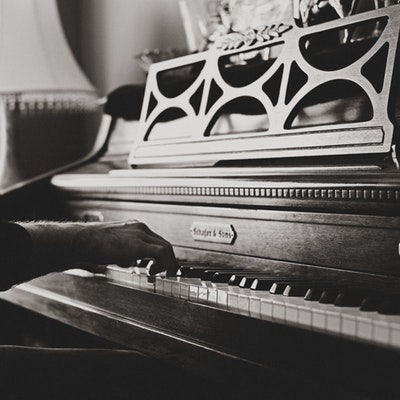 *ORIGINAL BACKGROUND TRACKS:

We can create original Background Tracks for your project. Please contact us with your requirements and desired sound/theme.