The Uncharted Project
Our Story, con't.
by Vocalist, Cassia Dawn
"One day when I was playing a show, I invited my uncle John along, since we had jammed here and there. We had very little budget and no contacts …
but we played the show together and an idea started to form. Chinese food after the show was the catalyst of the question, ' Why not give it a shot? ' "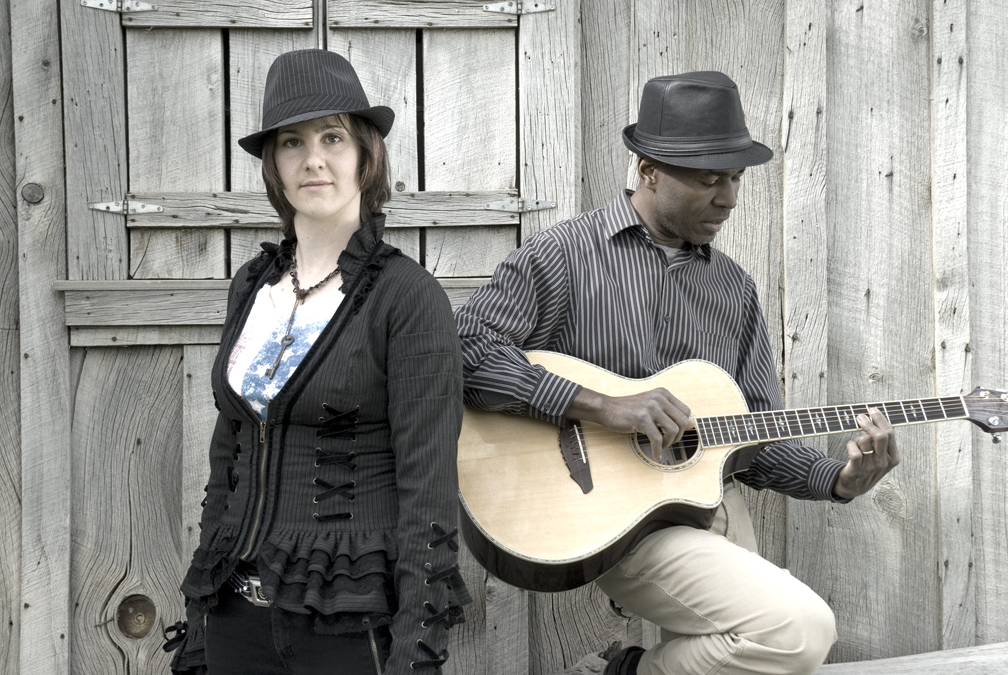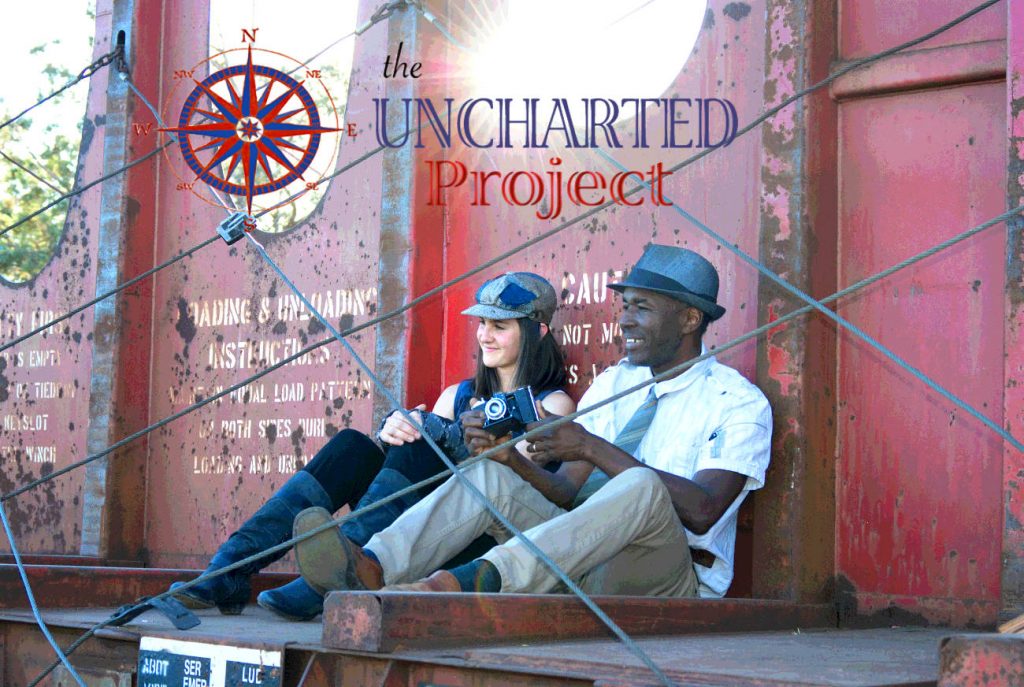 The Uncharted Project – present
Wow! Look at where we are now!
"FAST FORWARD and here we are … with our songs are getting airplay on Portland Radio Project …
People come to our shows to actually see US play!
See us performing now with a handful of songs we wrote for ourselves that somehow ended up resonating with other searching souls!"
The Uncharted Project Show & our Wonderful Audiences
Join the Experience!
"When you come to an Uncharted Project show, you'll hear the highs, the lows, and the stories — some of them will be ours, some will be yours, and some the stories of others.
By the end of the night, we hope you feels like taking chances on your dreams … and discovering another piece of who you are by taking the first step toward the unknown."
Indie Artist & Vocalist of the Uncharted Project, Cassia Dawn