John Fortune'
John Fortune' – Jazzy soul, R&B, Classic Rock & Background Track Musician
John Fortune' is a jazz guitarist and vocalist originally from Hollywood, California who plays an energetic blend of R&B, jazzy soul and classic rock acoustic / electric covers and originals.
Rhythm influences from a Caribbean childhood are evidenced in his unique guitar strumming and plucking style, resulting in an energetic and upbeat performance.
John is a Logic Background Track Musician as well as a performer, and he has a selection of background music available for various multimedia or music projects.
~ Check out John's music styles in the links below.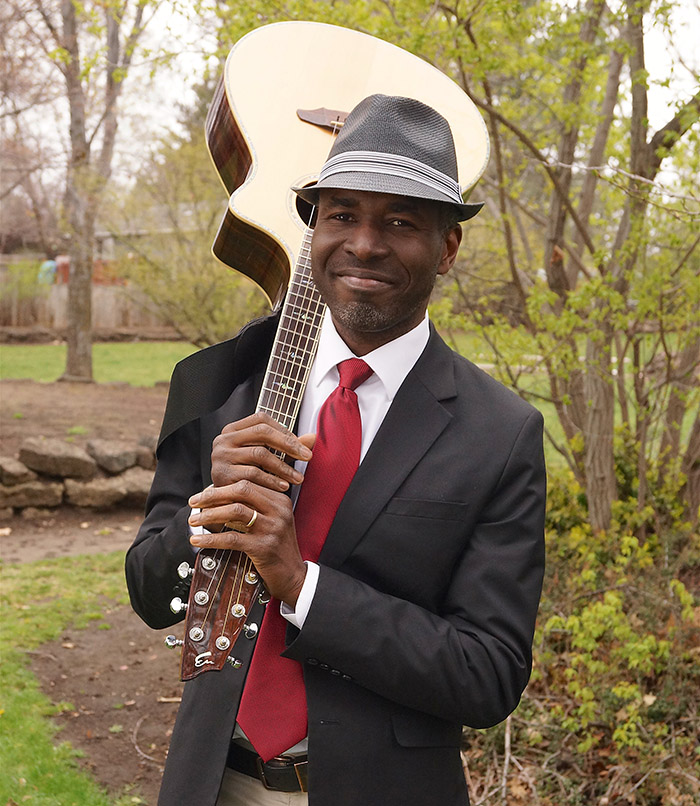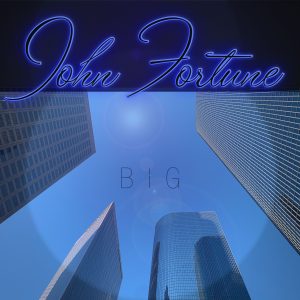 JOHN FORTUNE – ALBUMS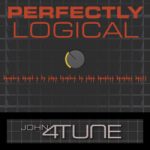 ________________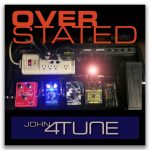 Hollywood
Mesa Boogie Hollywood
Live Demo