3 Sisters Artists – Connect for Booking Artists, Musicians

3SA – Representing Northwest & US Artists – Music & MultiMedia
Current Artists:
Artist Event Availability:
Our artists have some availability. Please connect with us to see if your desired artists can fit your event on their current schedule.
Artist Rates: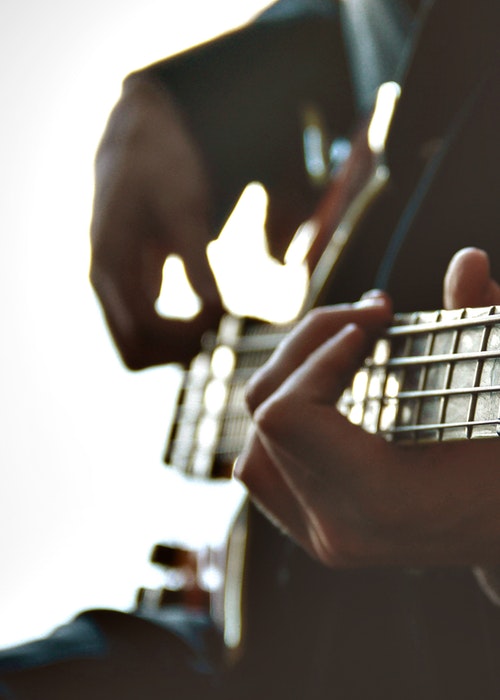 *CENTRAL OREGON AREA for John Fortune or the UNCHARTED PROJECT, on available dates:
*NASHVILLE AREA for CASSIA DAWN or the UNCHARTED PROJECT, on available dates:
Artist Individual Rates are generally $150/hr, Half-day 4-hour rate is $500 – Rates can depend on drive times, setup and teardown.
Band/duo Rates will be $300/hr, Half-day 4-hour rate is $850 with same drive time, setup and teardown provisions.
*Rates CAN be negotiated with band or individual artist for more than 4 hours or full-day if necessary… depending on artists/band's specific calendar availability and event location.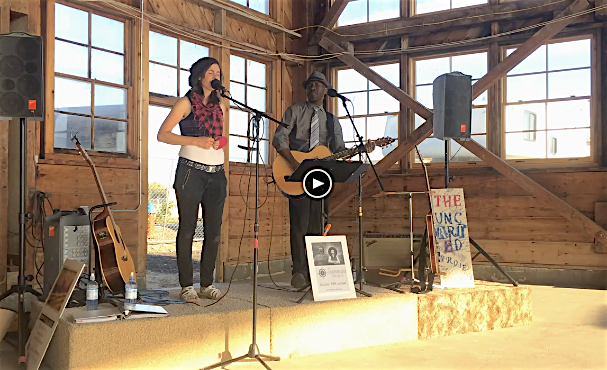 *SPECIFIC SONG REQUESTS for Artists:
Our artists can RECORD and/or PERFORM your specific song for a special person or event for additional fees. Please check with us.
*ORIGINAL BACKGROUND TRACKS:

We can create original Background Tracks for your project. Please contact us with your requirements and desired sound/theme.
*VOCALIST WORK:

Cassia Dawn currently is accepting lead vocals and background vocals work. Please connect with us to make arrangements for her to sing or collaborate on your project.
Questions regarding artist availability, charge-per-hour and other inquiries can be directed to us here. Thank you for connecting with us.
Get in Touch
e: gigs (at) 3sistersartists *D0t* com
(replace at with @, etc)