3 Sisters Artists – Independent Artists

Representing US independent artists, featuring music & multimedia art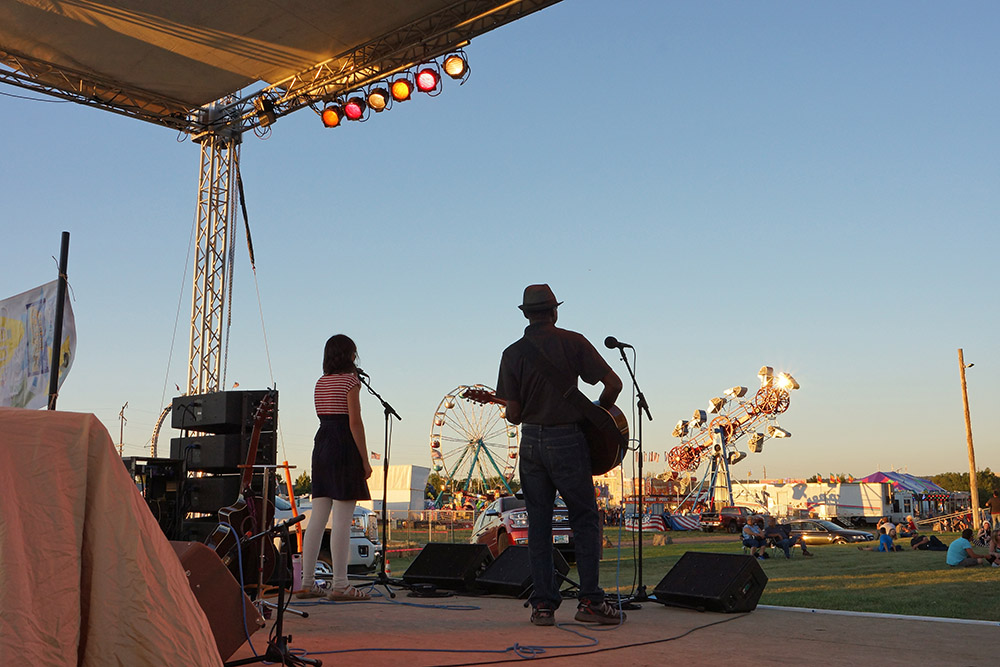 3 Sisters Artists – Independent Artists, Music & Multimedia
3 Sisters Artists is a group of Independent Artists who create art in music & multimedia.
Our goal is to increase exposure for indie artists in the US. We provide online exposure, booking, artist pages and highlights, artist links and promotional marketing.
The Uncharted Project, a jazzy soul & R&B Indie duo.
This niece/uncle band is comprised of jazz guitarist and vocalist John Fortune' and vocalist / songwriter Cassia Dawn
John Fortune', LA Jazz guitarist, vocalist and background track musician
He has selections of original songs and covers by John Fortune', and original background tracks by John 4tune
Cassia Dawn is a singer/songwriter from Oregon, living in Nashville.
She has performed in various venues around the Northwest and California.
3 Sisters Artists – US Indie artists, music & multimedia – Independent Artist online representation, marketing and promotion. Site promotion for indie artists, indie bands and music, independent film artists and indie video filmmakers. With indie artist links and promotional content.
© 2021