Cassia Dawn – EPK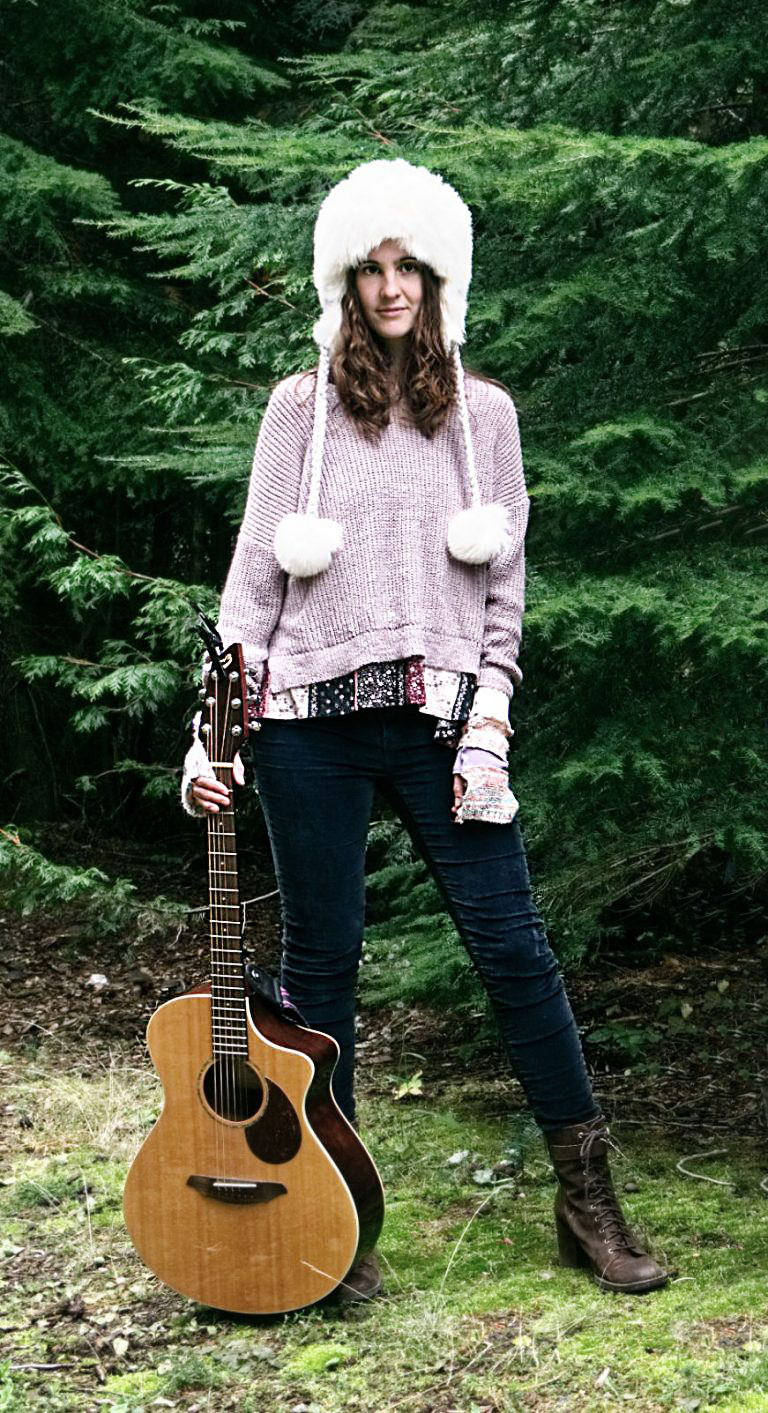 Acoustic Soul Pop Artist, Cassia Dawn – My style is "Think Norah Jones meets Jack Johnson"

Cassia Dawn is a talented Indie, Acoustic Soul Pop recording artist and singer-songwriter. Originally from Central Oregon, she has played music venues in Portland, Central and Southern OR; Austin TX; Hollywood CA; and Cassia is currently living in Nashville TN.
Cassia Dawn has performed solo and in bands for over 13 years. Her music style mixes upbeat melodies, varied rhythms, a little bit of poetry and occasional harmonies that speak to hard-hitting issues and events in her life–things that helped create who she is. She plays covers and originals. Cassia Dawn also performs with her uncle, LA jazzy soul musician John Fortune, in the music duo "The Uncharted Project" .
Her second album, EP Release titled "Let Me Hear the Music", was produced by Casey Hurt of Redmond, OR and was released in early 2022. This album features all-new original music and lyrics, with vocals and guitar on two tracks by guest LA jazz and soul musician, John Fortune. Her latest EP is available for sale on Spotify, iTunes and other online music outlets.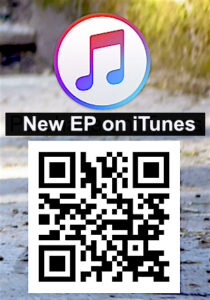 Click or Scan
Cassia Dawn – Artist Bio
Cassia Dawn – Artist Referrals
"An amazing vocalist and performer."
"Cassia is one of the new voices of her generation. She's also a consummate professional, always ready and willing to go beyond the call of duty.
She has earned her stripes by having done music professionally since she was 12-years-old. Her schooling through the Musician's Institute in Hollywood along with other special voice teachers has helped her hone her craft to where she is able to do professional tracks for musicians in Tennessee now.
Her performances are always inspiring and moving."
JOHN FORTUNE – Soul Jazz / R&B artist http://johnfortunemusic.com/

"Cassia Dawn is a talented young singer-songwriter with an appetite for learning and a professional approach to preparedness for sessions.
She'd be great for your recording sessions, and she's a fun hang. Also check out her own original songs."
JASCO DUENDE – Audio Engineer / Producer https://www.jascoguitar.com/
"I have booked shows for Cassia Dawn for over 6 years. She shows up on time, and performs well under pressure.
She is one of the most talented and expressive vocalists out there. When her jazz guitarist throws her an unexpected riff, she rises to the occasion!"
HEATHER FORTUNE – Marketing / Talent Agent
"Cassia Dawn is a talented, hardworking musician. She has always been very professional and reliable when booking music and during performances.
She has been versatile and adaptable with different challenges of performing outdoors. Cassia has delightful energy and is a talented singer / songwriter / musician."
MICHELLE JIUNTA, Central Oregon Market Organizer

Cassia Dawn – Artist Links
Cassia Dawn – Live Performances
Cassia Dawn – Artist Photos – Click Links for Sizes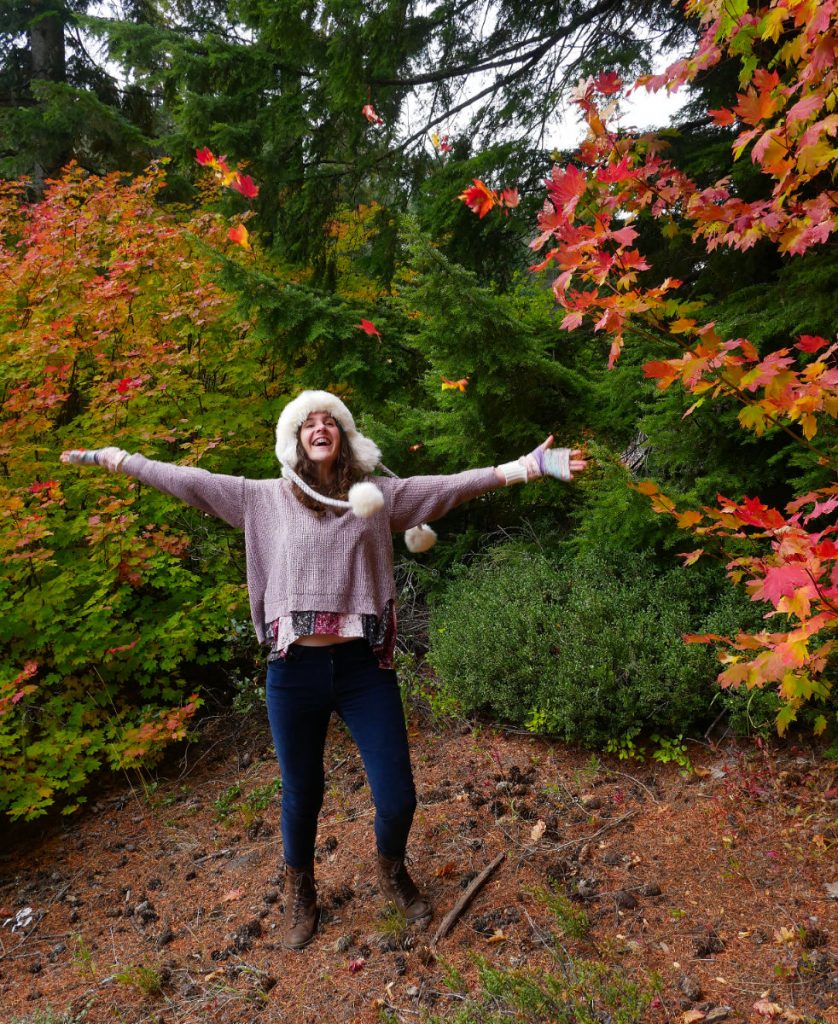 Cassia Dawn has moved to Nashville, TN and is available for booking !
Cassia Dawn – Connect
For RATES, Availability,
Larger Printable files

or more INFO

e: gigs (at) 3sistersartists *D0t*com

(replace at with @, etc)

ph. for Sleuths: FIve for 1 – three Too 5 – THRee 0 zeRO 3

We check emails daily – but If we don't respond within a day … Please text / reconnect!
Cassia Dawn – Artist EPK – Press Kit
Cassia Dawn – Artist EPK – Press Kit ©2022