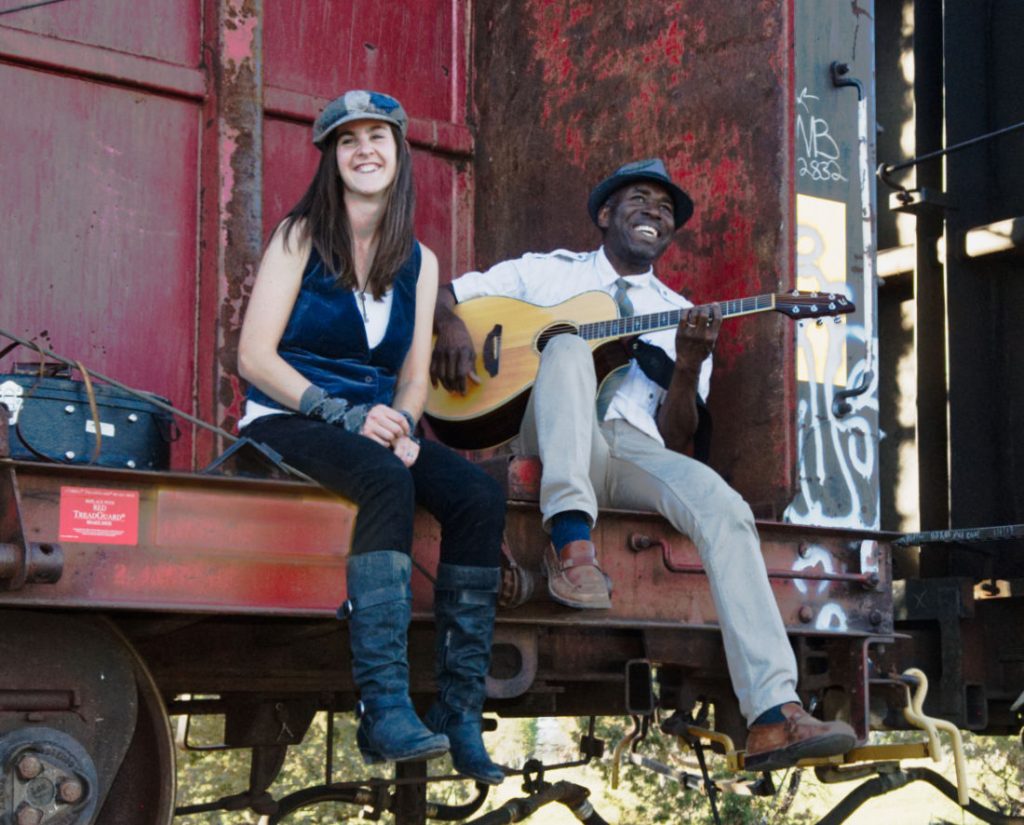 The Uncharted Project
The Uncharted Project – jazzy soul, R&B indie folk music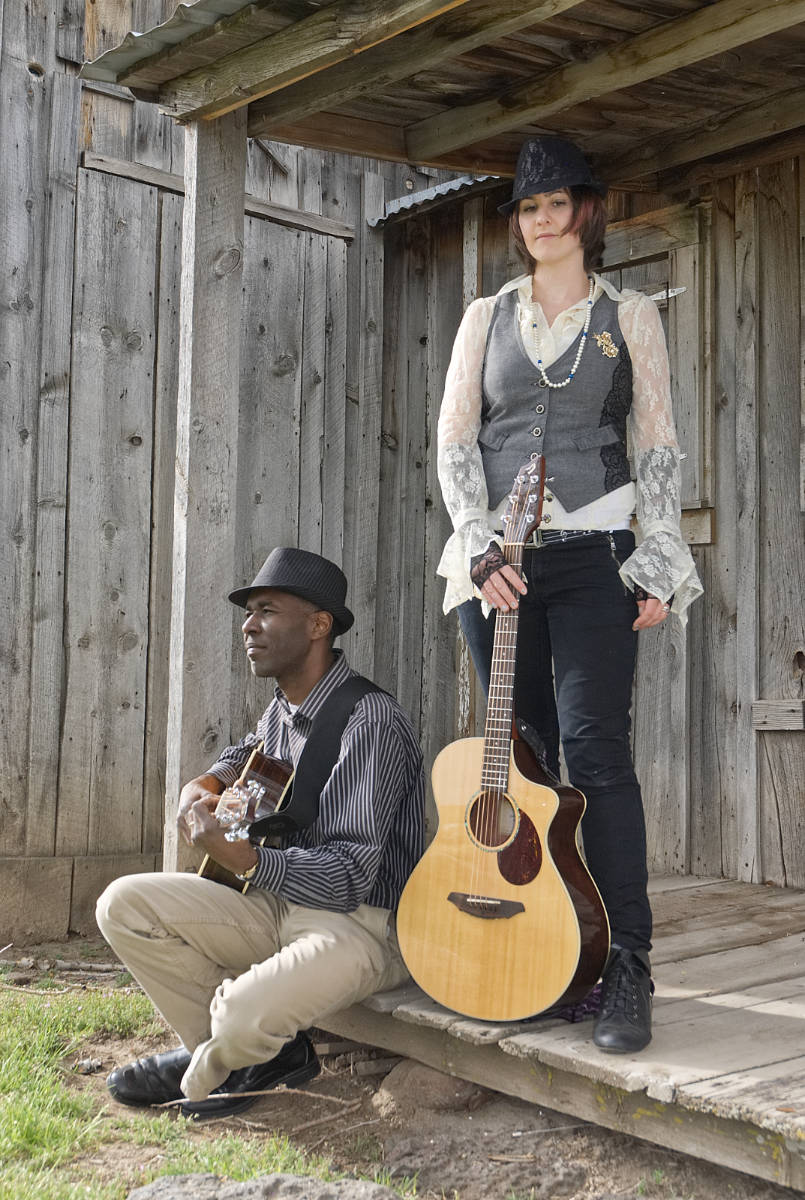 MEET THE BAND:

THE UNCHARTED PROJECT music duo.
The Uncharted Project is a jazzy soul, R&B, indie and folk music duo comprised of JOHN FORTUNE' , jazz / blues vocalist, guitarist and background track musician from LA; and CASSIA DAWN , Indie / Acoustic Soul-pop artist & vocalist from Central Oregon, currently in Nashville.
Band Press Kit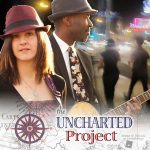 About Us

The Uncharted Project music duo is the integration of two contrasting solo artists whose love of music and family forged this unique connection into a band.
As niece & uncle, Cassia Dawn and John Fortune are a blend of heart and soul. You'll hear John's Caribbean roots come out in the rhythms of his finger-plucking style, combining bluesy, jazzy chords to make up his signature soulful sound.
Cassia's love for connecting with her audience is felt through her ardent vocals – blending hopeful lyrics with a folksy, raw sound that has a touch of blues.
The Uncharted Project –
Our Story
"It started with a song … "
"My Uncle John was playing guitar one day and out of nowhere asked if I had any lyrics that would fit the music. I pulled out a folder full of lyric snippets and we bounced ideas around until we came up with,
" They say the road is long, maybe we should get started.
Where we go from here, baby, it's uncharted … "

Artist Links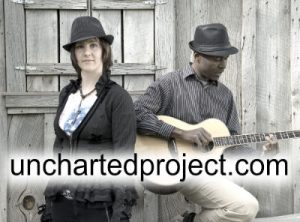 Connect
e: uncharted (at) 3sistersartists *D0t* com
(replace at with @, etc)