The Uncharted Project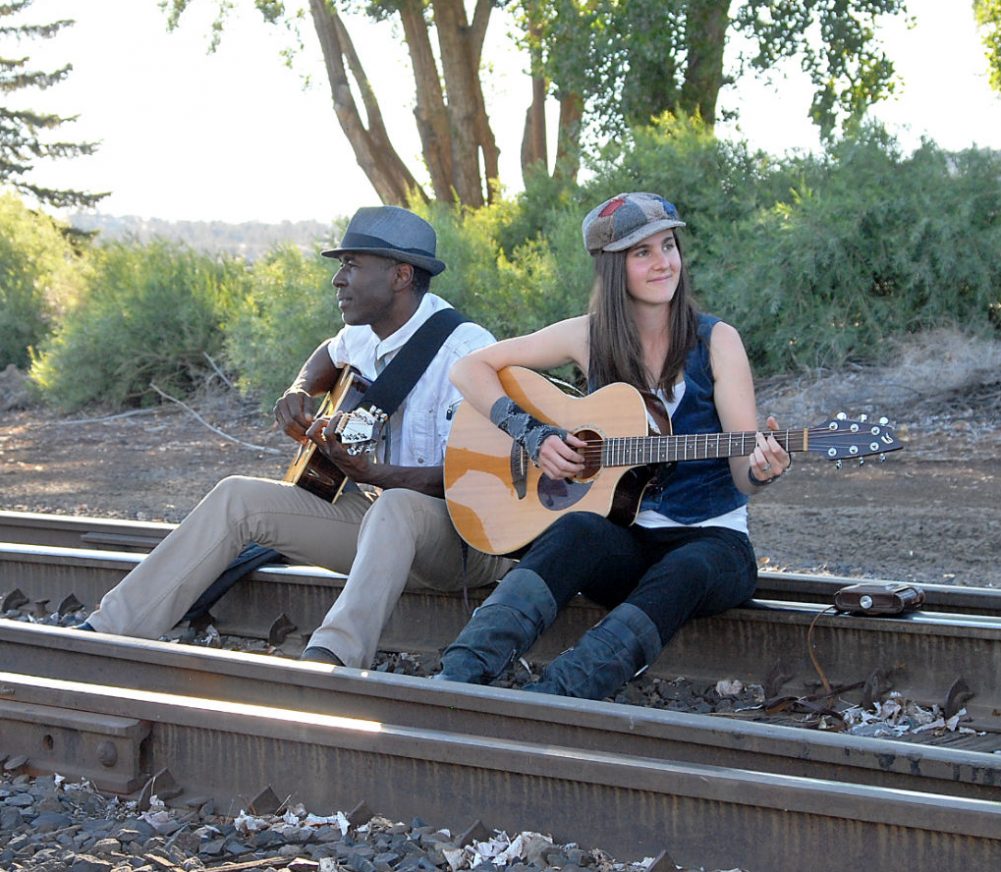 The Uncharted Project music duo – R&B & jazzy soul band
The Uncharted Project is comprised of John Fortune, Jazz / Blues guitarist and logic background track musician from LA, and Cassia Dawn, Indie / Acoustic Soul-Pop artist & vocalist from Central Oregon via Hollywood.
"James Taylor meets Norah Jones…" Energetic and crowd-pleasing performances mark concerts artists Cassia Dawn and John Fortune. Together they are The Uncharted Project.
"The Uncharted Project is incredibly talented and enjoyable for all ages."

"A breath of fresh air."
Richard Esterman, Central Oregon Shows

"I had the greatest experience working with the Uncharted Project, both business and personal … I always receive positive feedback."
"I can't praise their performance throughout the night enough and they were super reasonably priced. "
Courtney Therien, Broken Top Club – Member Relations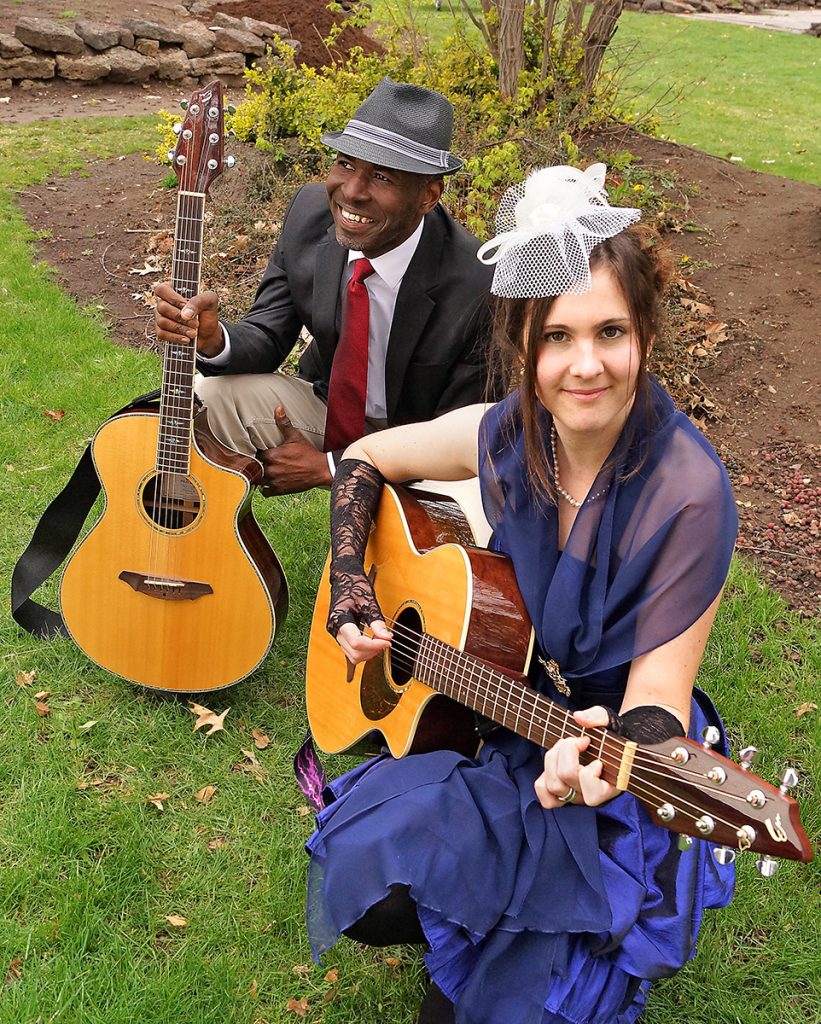 Connect
The Uncharted Project is available for booking! Please contact us through our CONTACT PAGE or directly by email for BAND INFO, RATES & AVAILABILITY.
e: uncharted@3sistersartists.com
If we don't get back to you within a day, please re-connect!