John Fortune'
John Fortune' is a jazz guitarist from Hollywood, California who plays an energetic blend of R&B, jazz and classic rock acoustic / electric covers and originals.
Rhythm influences from a Caribbean childhood are evidenced in his unique guitar strumming and plucking style, resulting in an energetic and upbeat performance.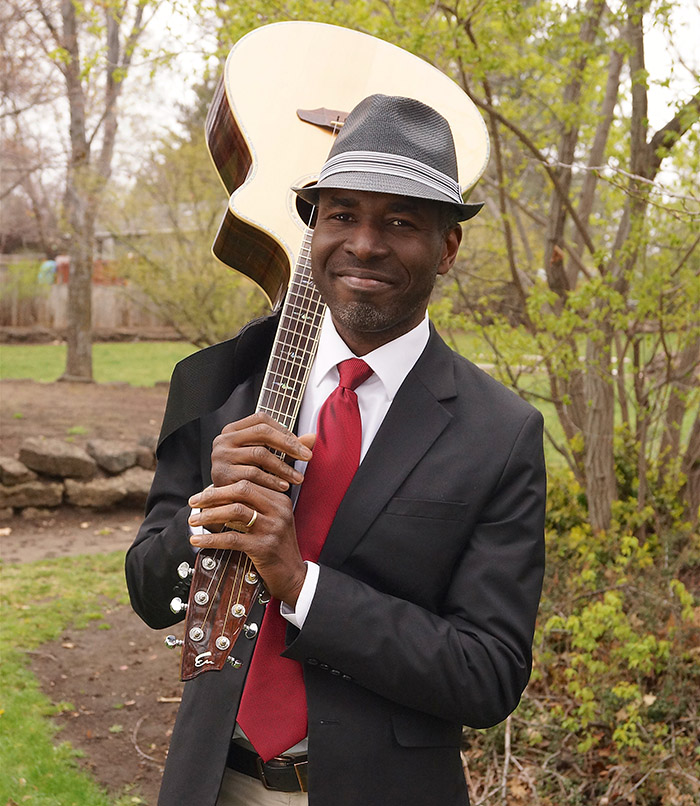 Hollywood
Mesa Boogie Hollywood
Live Demo
Upcoming Tour Dates
Be sure to catch John Fortune' performing in a city near you.
Boston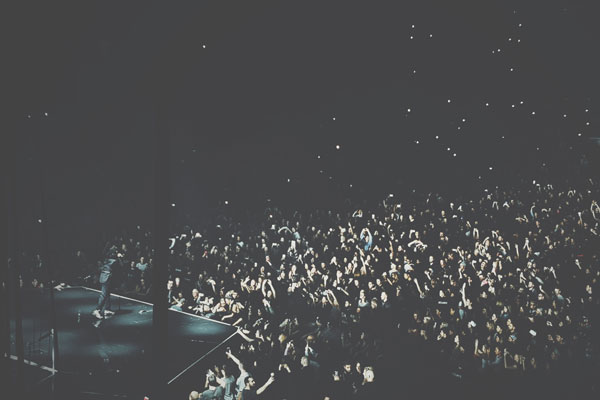 Hatch Shell –
Doors Open: 6 PM